Bio.

DJ EMEL
Orgin

's Hertogenbosch, the Netherlands

Links

email

Genres

Mental Acid Tekno, Acid Techno, DnB, Crossbreed, Ambient, Minimal Dark Techno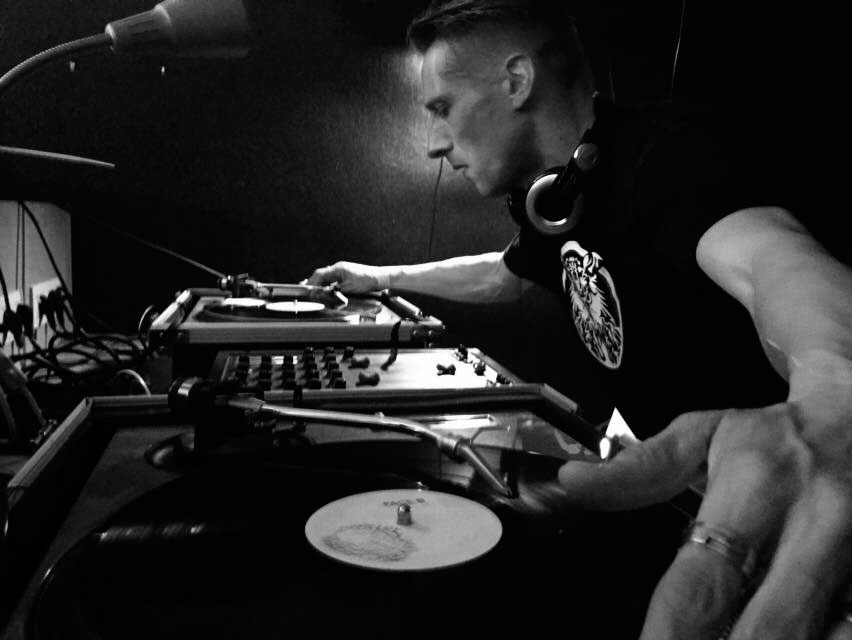 Dj and producer. Co-founder of Dosis Decibel Recordings and Soundsystem.
Launched Koncept Kore in 2012, a small underground record label, together with Pjotr Northstore. Started dj-ing in the mid 90's. Member of the former 4 acid eyes only crew. Released music on Dosis Decibel Recordings, Neurotrope, Azt3k, Karikatuur, Tekno Sucks, Obs.Cur, Tenebreuse Musique and his own label Koncept Kore. Also known as dj Mackie. Produces hybrid techno- acid core, breaks, ambient flavoured soundscapes, and hardcore tek crossovers.
For contact, bookings or use of tracks contact at: markieluciano_51@hotmail.com
Also check the Mentis Modularis soundcloud and the emel_mix-sessions page, for more unearthly sounds.